Training + Education Classes
We offer a variety of training courses to clients in the comfort of their home, including Positive Dog Training, Small Animal Training, and Pet First Aid/CPR. Our courses aim to educate pet owners, and even pet professionals, to better understand their pets needs and concerns, teaching basic obedience commands and fundamental pet care. Each course offers specific Pet Supplies at an additional cost for clients to keep and utilize outside of classes. Whatever you feel you need help with to make your pet the best pet, our Certified Trainers are up for the challenge!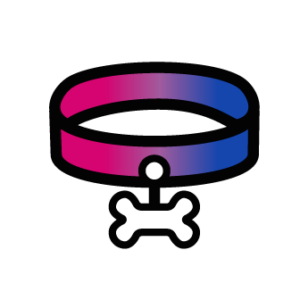 Positive Dog Training
Basic Training covers the principles of how dogs learn and communicate, teaching the obedience commands Sit, Down, Stay, Come, Focus, and Leave-it. Intermediate builds onto these commands with tests of duration, distance, and distraction, and teaches Heel, Stand, and Place. Advanced challenges clients to stimulate their dog's mind and teaches Give Paw, Wave, Speak, Crawl, Roll-Over, and Fetch! (60 min)
PET SUPPLIES: Please message for details.
Basic Training
Intermediate
Advanced Tricks
Pet Supplies
$ 60 / class
+ $ 20 / class
+ $ 30 / class
+ $ 25 / class
Small Animal Training
A unique course covering basic care and training for small pets. Through short and consistent sessions in a positive environment, this course includes teaching simple commands, litter training, staying still for grooming, social interacting, safe play, calm traveling (getting into a carrier), harnessed walking, and more! (30-45 min) PET SUPPLIES: Please message for details.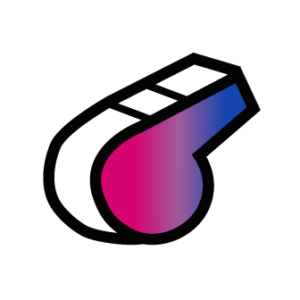 Cat Training
Bird Training
Critter Training
Pet Supplies

$ 40 / class
$ 30 / class
$ 25 / class
+ $ 25 / class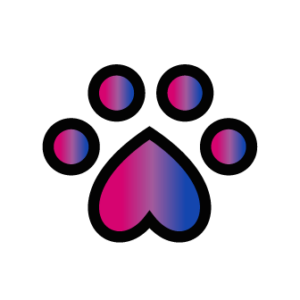 Pet First Aid/CPR Course
For Pet Parents and Pet Care Professionals, this 6-hour certification course teaches how to practice life saving CPR protocols for dogs and cats, safely approach an injured animal, stop bleeding and bandage common injuries, recognize symptoms of poisoning and more. Completing this course earns a two-year certificate of training under PetTech™ and informational booklet. PET SUPPLIES: Kurgo™ Pet First Aid kit.
Pet First Aid/CPR
Company Location*
Group Rate (10-15)
Pet Supplies
$ 90 / class
$ 80 / class
$ 75 / class
+ $ 25 / class
For more information on additional Booking or Cancellation fees, plus Holiday and Weekend rates, visit our Frequently Asked Questions page.